Huamao Place in Huizhou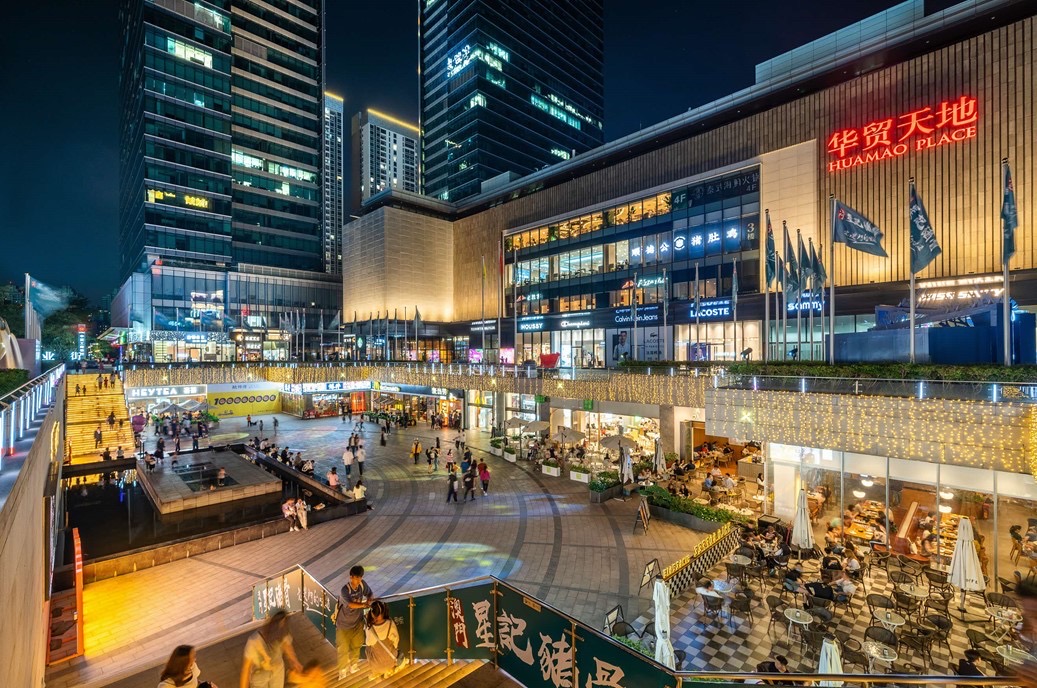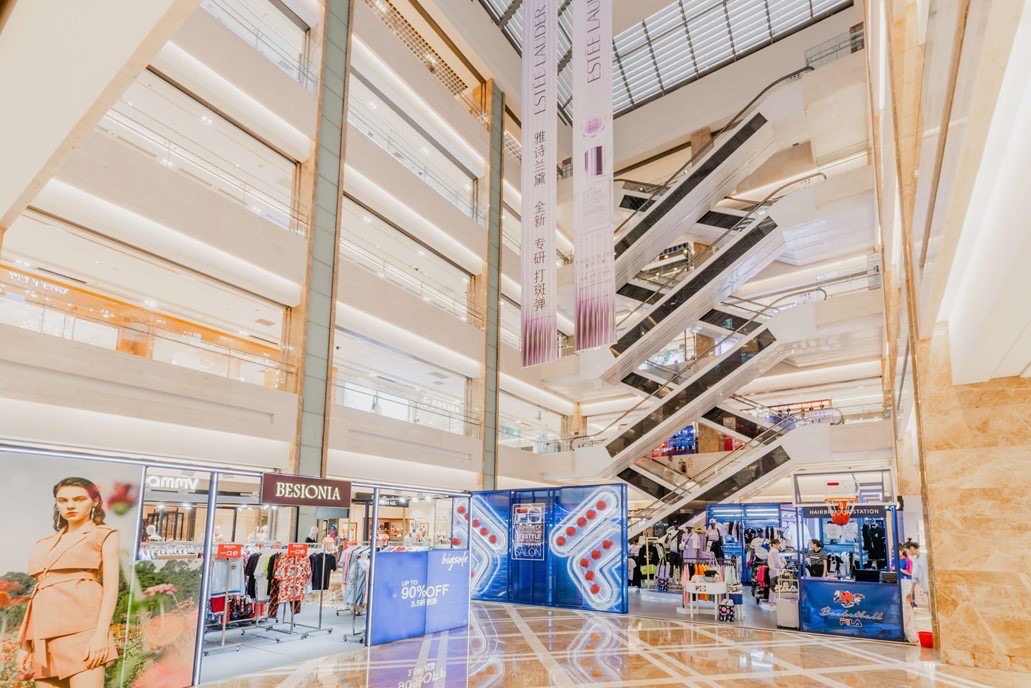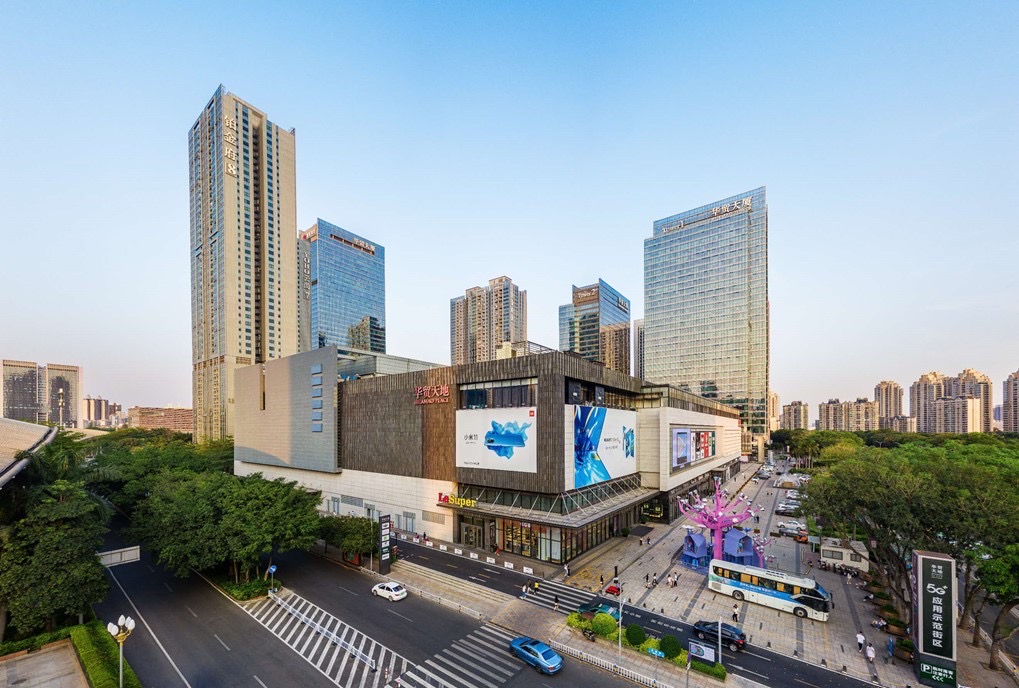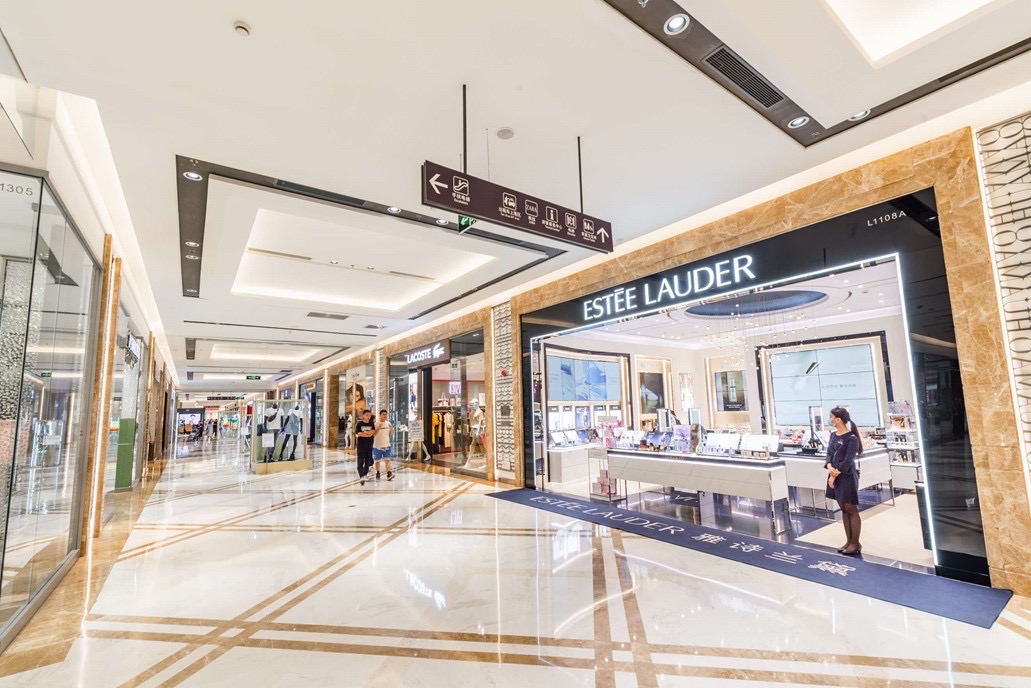 Highlights
Regional Market Leader: Huamao Place is a landmark shopping mall in the heart of Huizhou, ranking 1st in terms of gross merchandise value in Huizhou in 2021 according to market research.
Prime Location: Located in Jiangbei, the CBD of Huizhou, it has clear transportation advantages and is well positioned to attract diverse customer groups and benefit from the growth potential of Huizhou and the Greater Bay Area.
High-end market positioning and Diversified Tenant Base: Well-supported by international and domestic top-tier brand names, famous chain restaurants and offers a diversified tenant mix and brand coverage.
| | |
| --- | --- |
| Location | No.9, First Wenchang Road, Huicheng District, Huizhou, Guangdong Province, the PRC |
| Usage | Retail shopping mall |
| Gross Floor Area | 144,925.07 sq.m |
| Year of Completion | 2011 |
| Number of carpark spaces | 700 underground and 50 above-ground carpark spaces |
Huizhou Huamao Place (惠州華貿天地) is the retail component of a larger integrated development known as "Huizhou Central Place" (惠州華貿中心) which includes, among other things, three Grade-A office buildings, three residential buildings and a serviced apartment building.
Located in the CBD of Huizhou, Huamao Place is surrounded by major roads and other public facilities and attractions, such as Huizhou West Lake, Huizhou Museum, Huizhou Science & Technology Museum and Dayun Temple. It is accessible by expressways and intercity railway to the rest of the Greater Bay Area.